RECENT ADDITIONS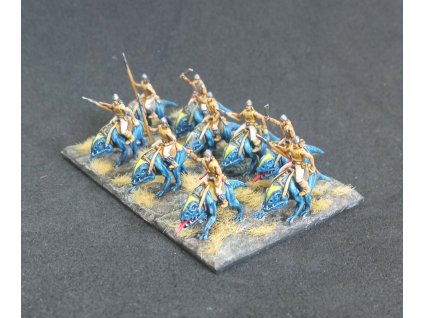 Frogsteed Riders
The Frogsteed Riders set contains nine light cavalry models. There are 9 riders in three variants and 9 frogsteeds in two variants. Three acrylic bases 20x40mm are also included.
Code:

217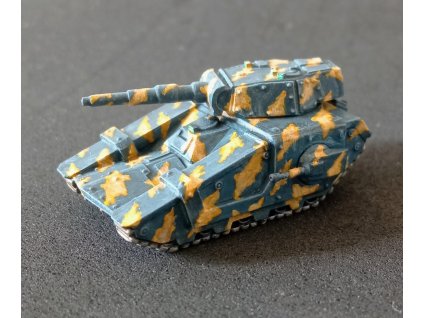 Agoran Calvera Battle Tank
The Agoran Calvera Battle Tank set contains one model consisting of six parts (hull, rear hull plate, turret, rear turret plate and two sponsons).
Code:

038
SALE CLEARANCE